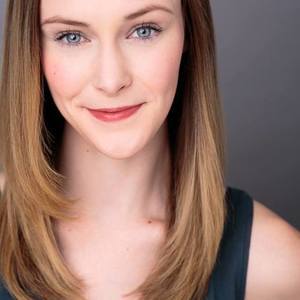 Katie White
Co-Host of An American Workplace | A 'The Office' Podcast
Katie White was born and raised in Sugar Land, TX, but has called New York City home for the past 3 years. Her love of TV and movies is closely linked to her love of acting and music, both of which she studied in school.
Katie first watched The Office, she estimates, in 2007, but has watched it at least once through per year since.
In her spare time, she reads as much as she can, pets as many dogs as she can, and is (slowly and painfully) learning how to play the guitar.
Katie White has hosted 153 Episodes.